Specialized in
Exhibition stand
ITA.PRO. is able to give an interpretation to your business and turn it into successful projects
What we do
Exhibition stands
The company specializes in setting up exhibition spaces, custom stand dressing designed for events, exhibitions, conferences and events where companies need a strong professional connotation, clear and distinctive.
ITA.PRO knows how important is the image and that's why all the stands and exhibitors are designed to enhance the personality of the company they promote. Each installation is designed to arouse our appeal through a mix of order, beauty and practicality.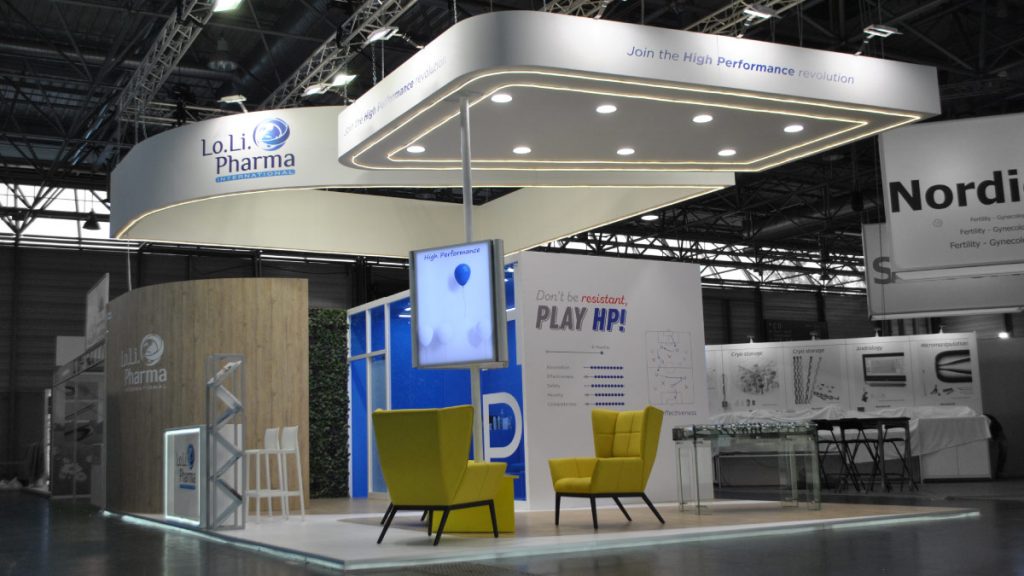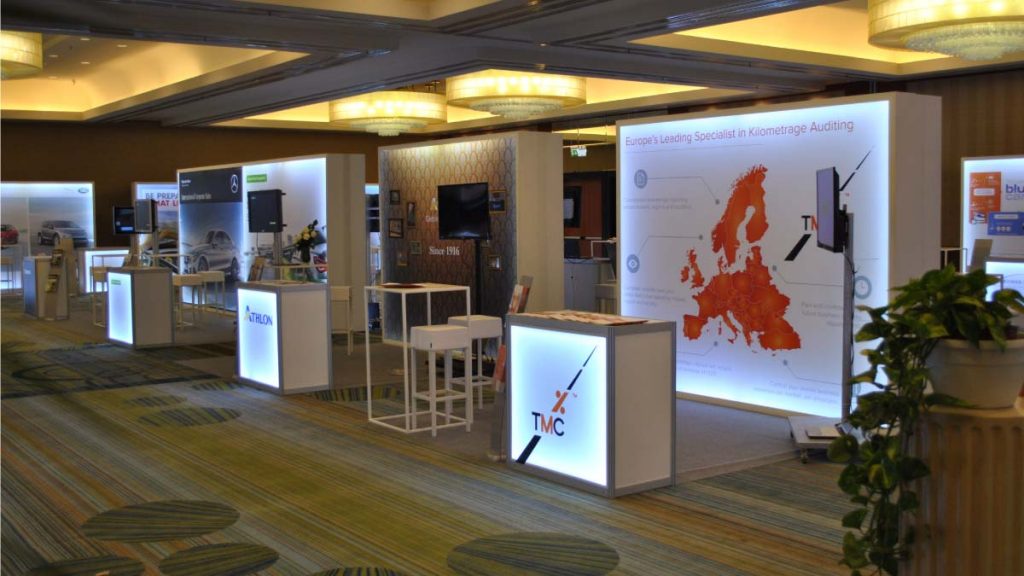 SERVICES
Meeting, Events, Exhibition
ITA.PRO provides a comprehensive service which includes:
the design of the stand dressing;
the production of the stands and exhibitors;
the assembly and disassembly;
the logistic control of the goods;
the assistance in the fair.
Let yourself be inspired
Filter our stands