Shell scheme stands for meetings and events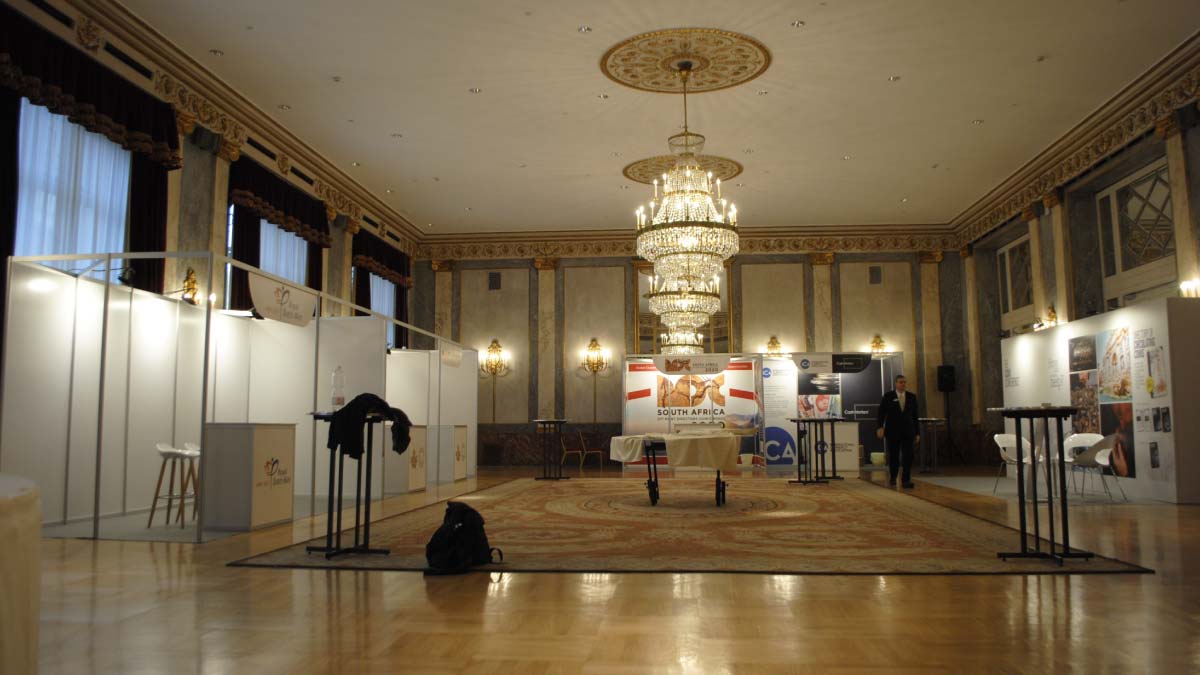 A shell scheme is a modular system, they are often used for congresses,  meetings or even events if these involves the presence of exhibitors. Usually the sizes of modular stands can range from 9 sqms to 20 sqms, carpet, furniture and a company name board might be included in the shell scheme package. The walls in basic version are white, but the exhibitor could choose to personalize them.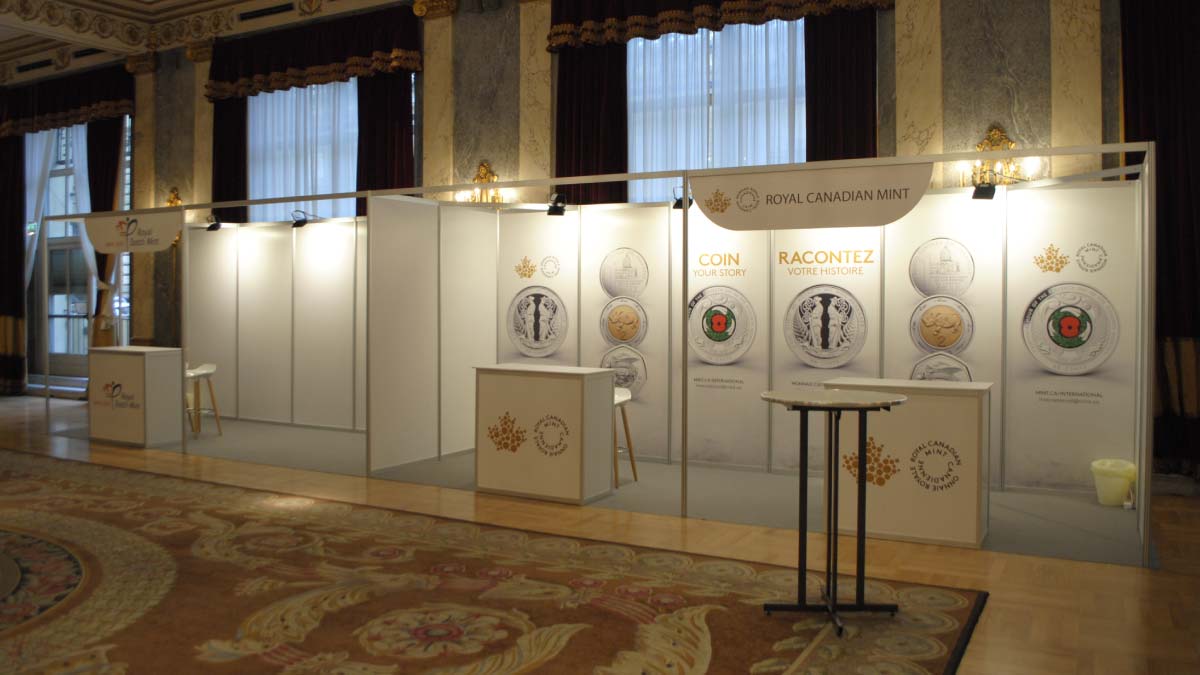 The use of modul stands is constantly increasing in the congress sector, also due to the ease of assembly and therefore the shorter time required to set up entire rooms. This aspect becomes fundamental in some locations where the working time is limited sometimes to even one day only.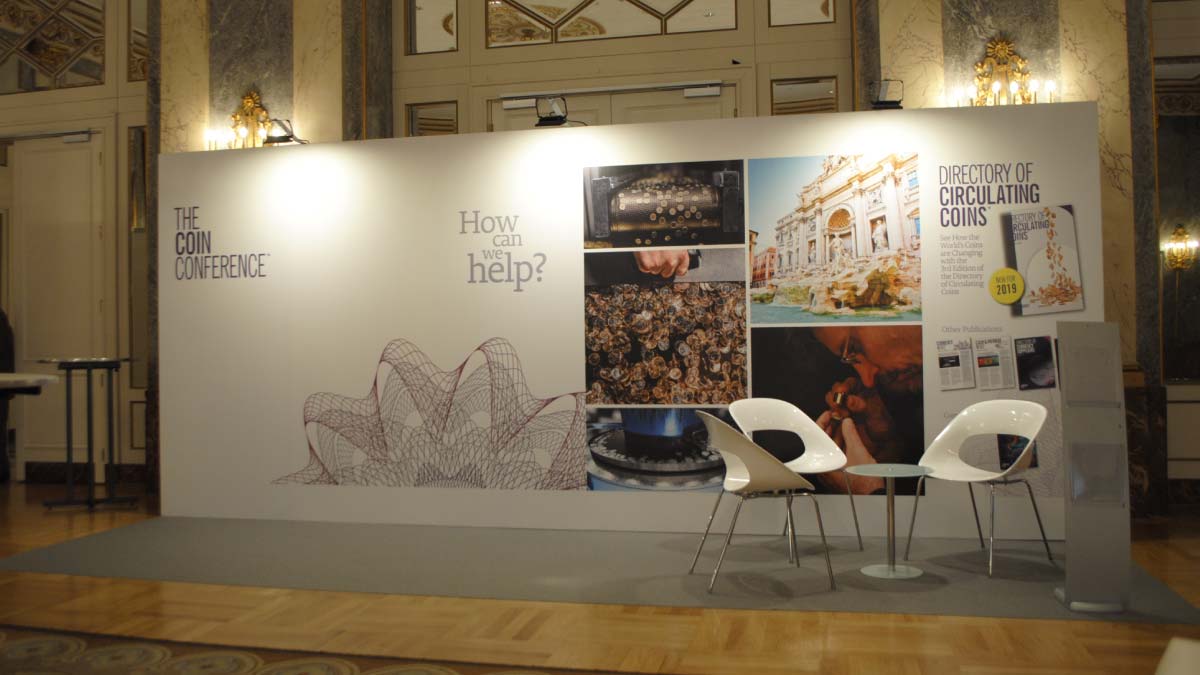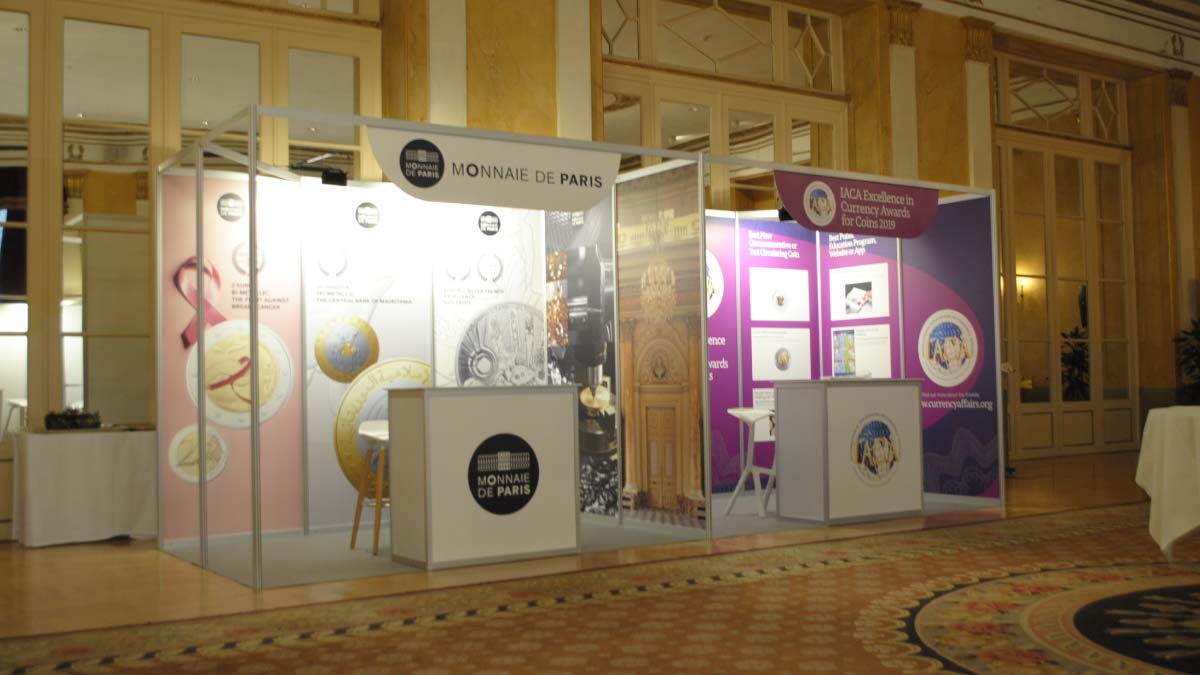 Time taken for assembly? About nine hours, good isn't it? In fact, we had only one day available for the set-up and in the end our team also had time for a walk in the city.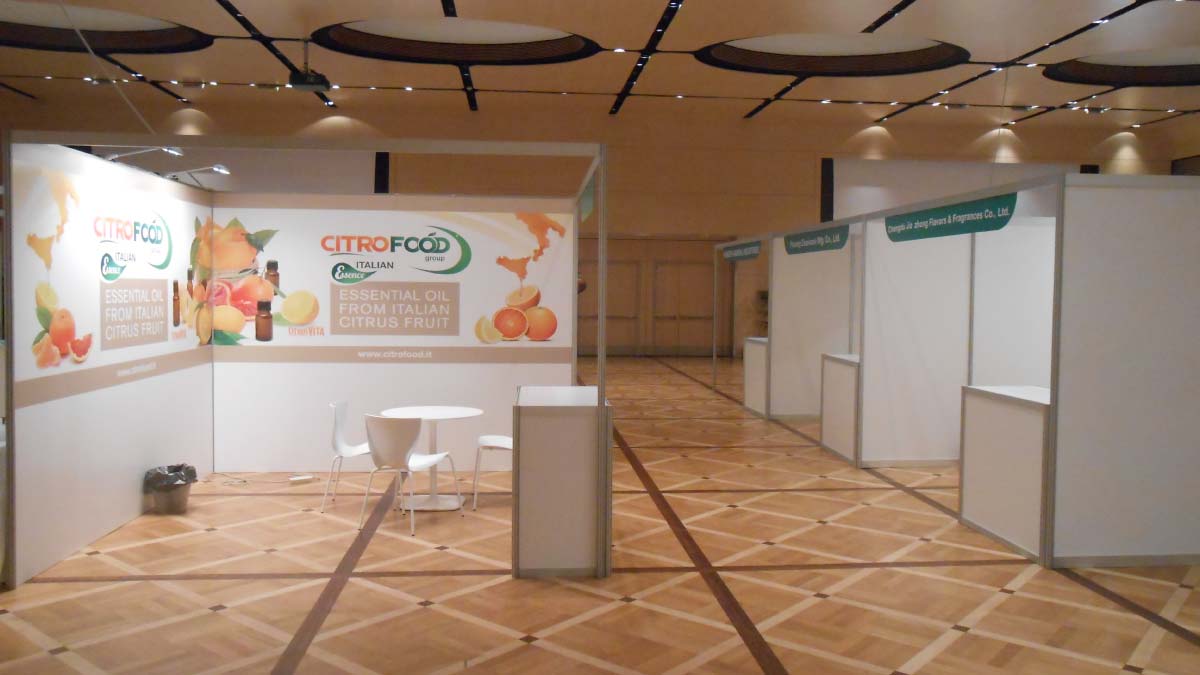 In these further images, another example of a congress organized with hardwall exhibit system, also in this case, we had only one assembly day available, we naturally respected the times.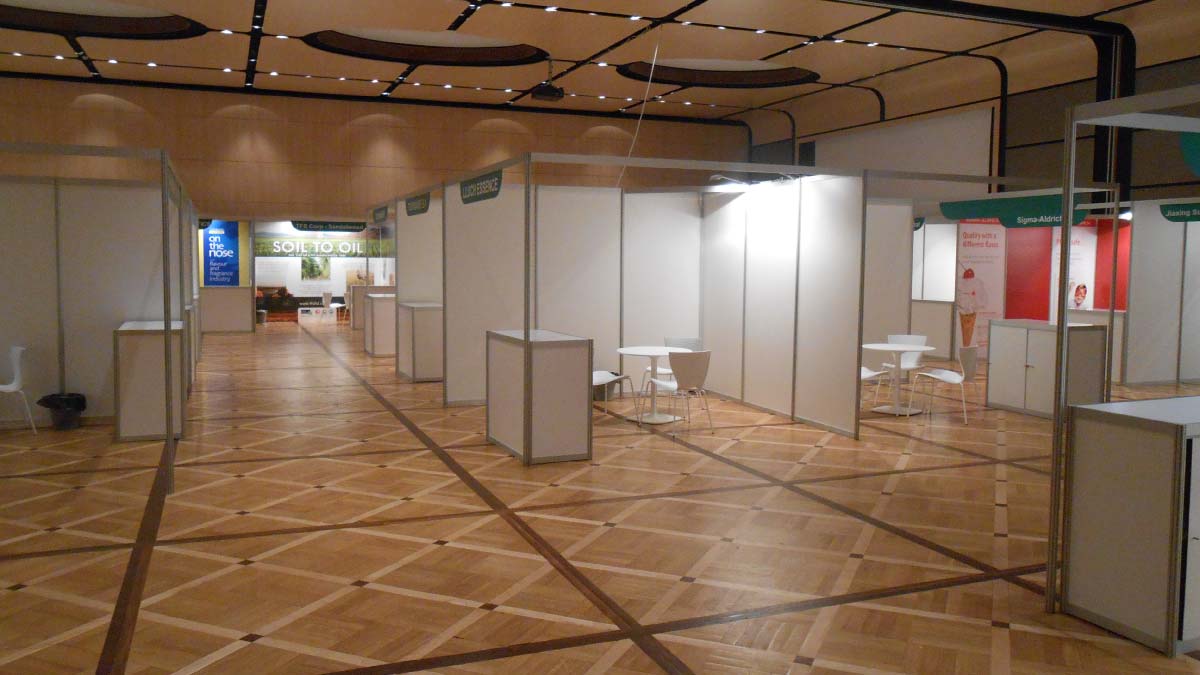 In addition to modular exhibition stands nstallation, we also offer a furniture rental service for events and conferences, we have a vast catalog of chairs, stools, tables, everything you need for your event.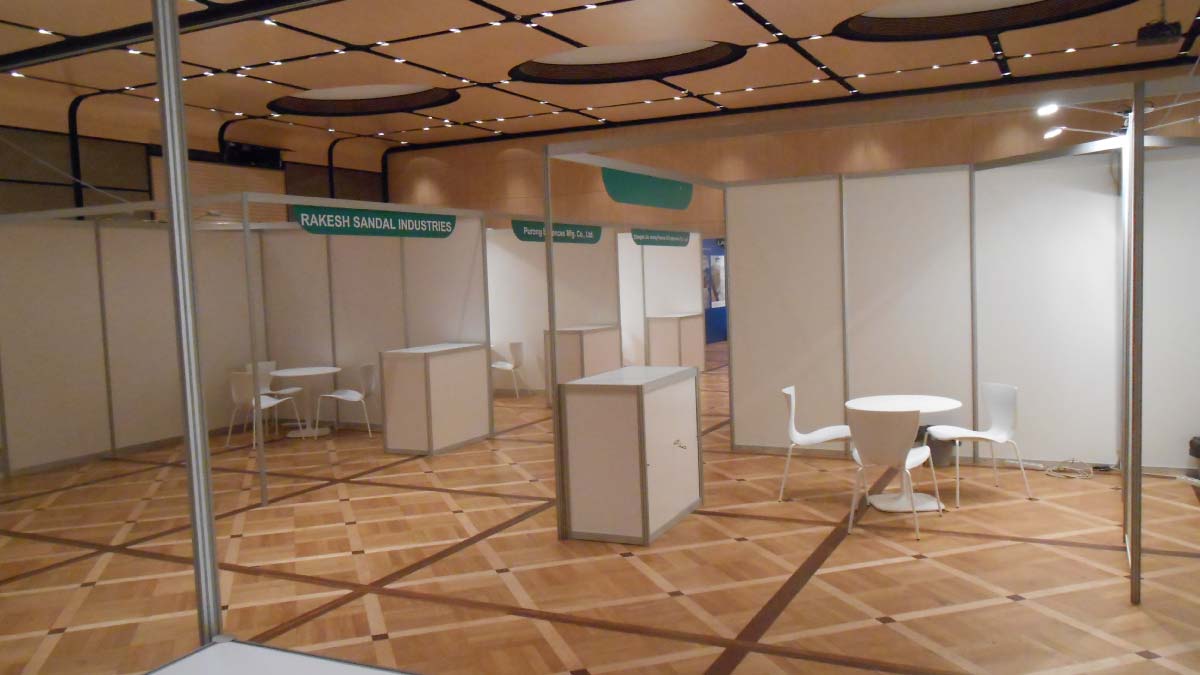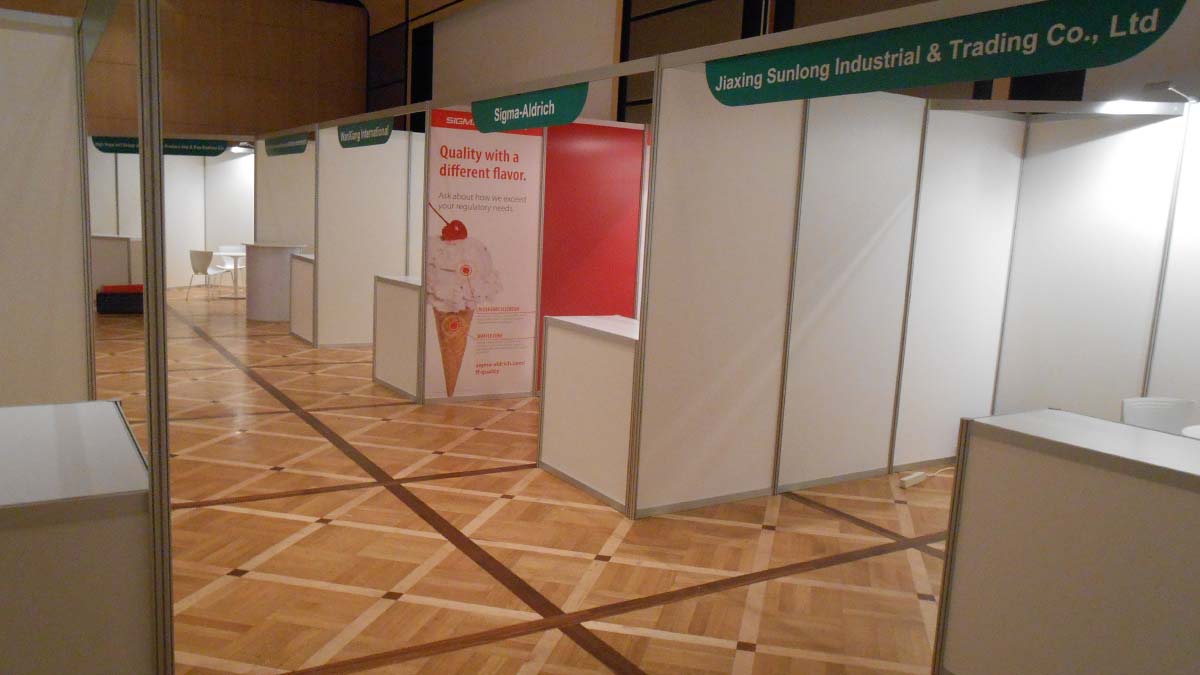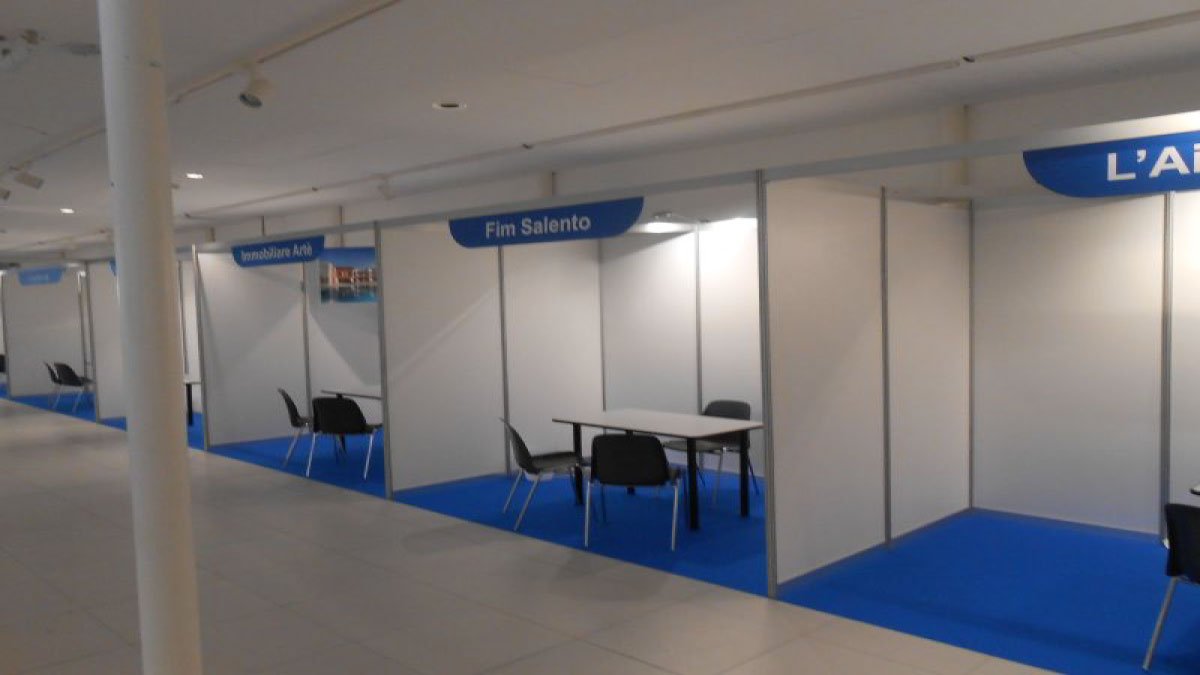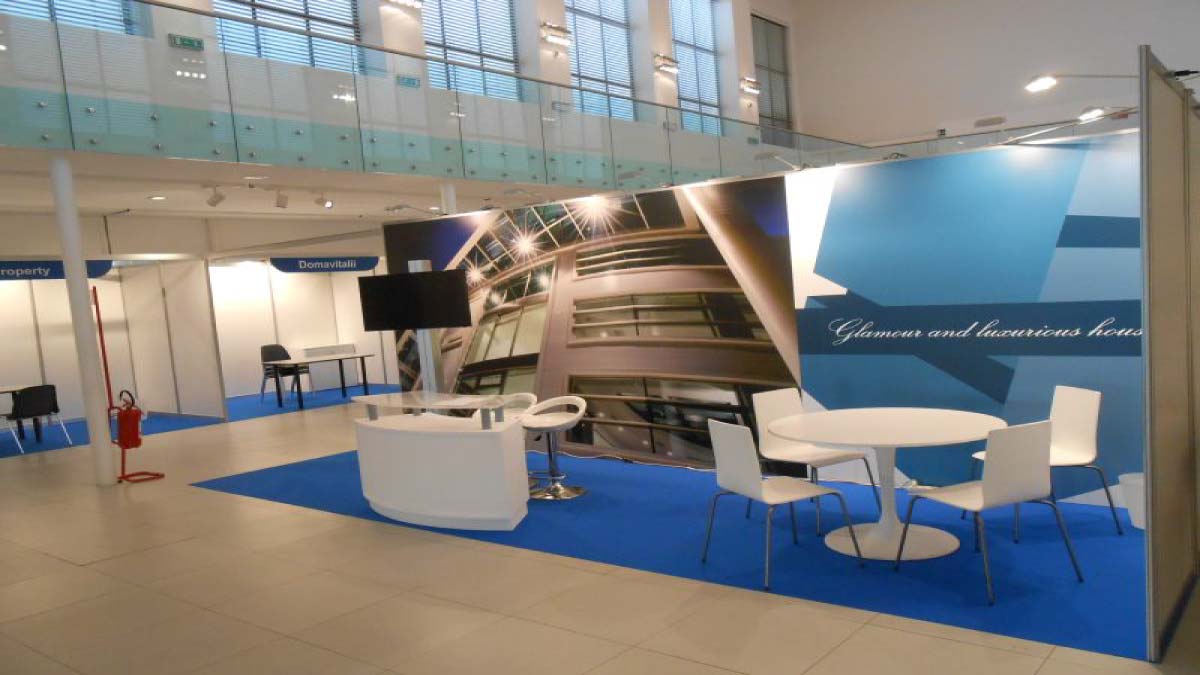 Another meeting made with modular exhibition stands, but we are not limited only to shell scheme stands, we can also create different systems, like the modular backlit stands used for Fleet Europe, an event in the Automotive sector, which we set up in Rome.
Fleet Europe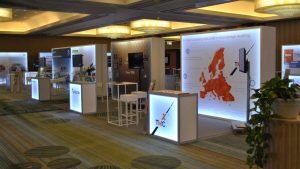 Backlit modular exhibition stands
Contact us for more information
If you have to organize a congress and are looking for an experienced and reliable partner, we are the right company for you, write to us, one of our operators will answer you as soon as possible and show you our services.