OCT Congress exhibition spaces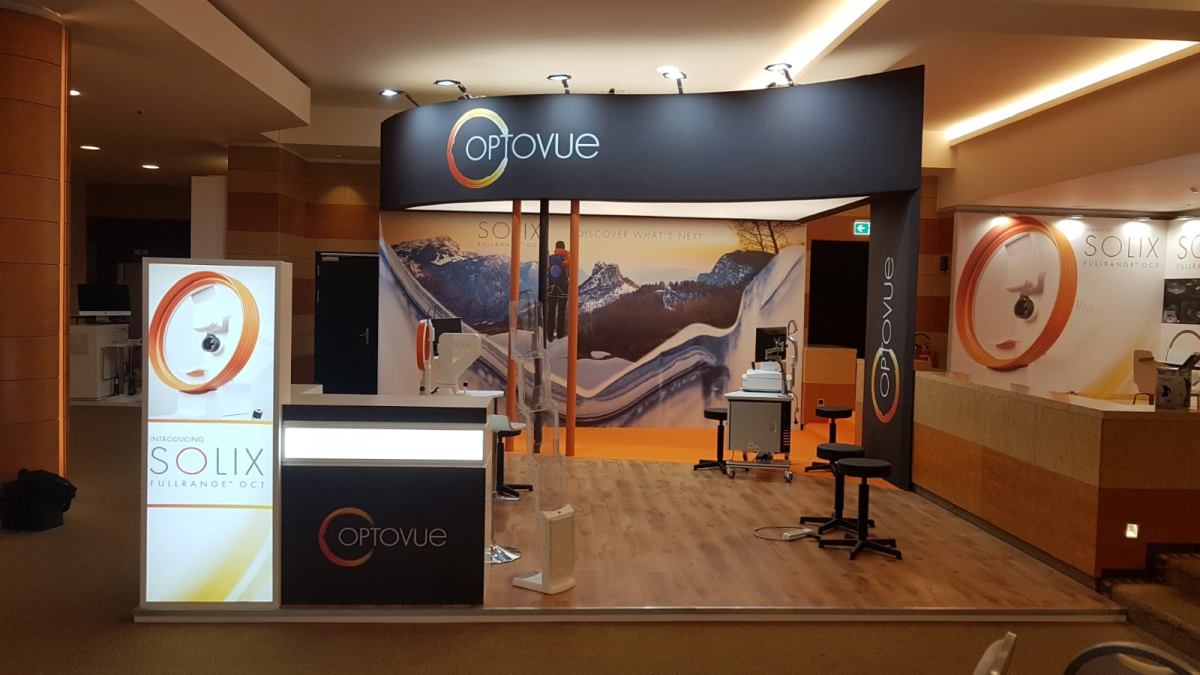 In these images the installations for OCT congress, an emerging event in the medical scientific sector, organized by AP Meetings, secretariat of SIAO, the Italian Society of OCT Angiography. The event takes place every year in Rome, at the Hotel Ergife.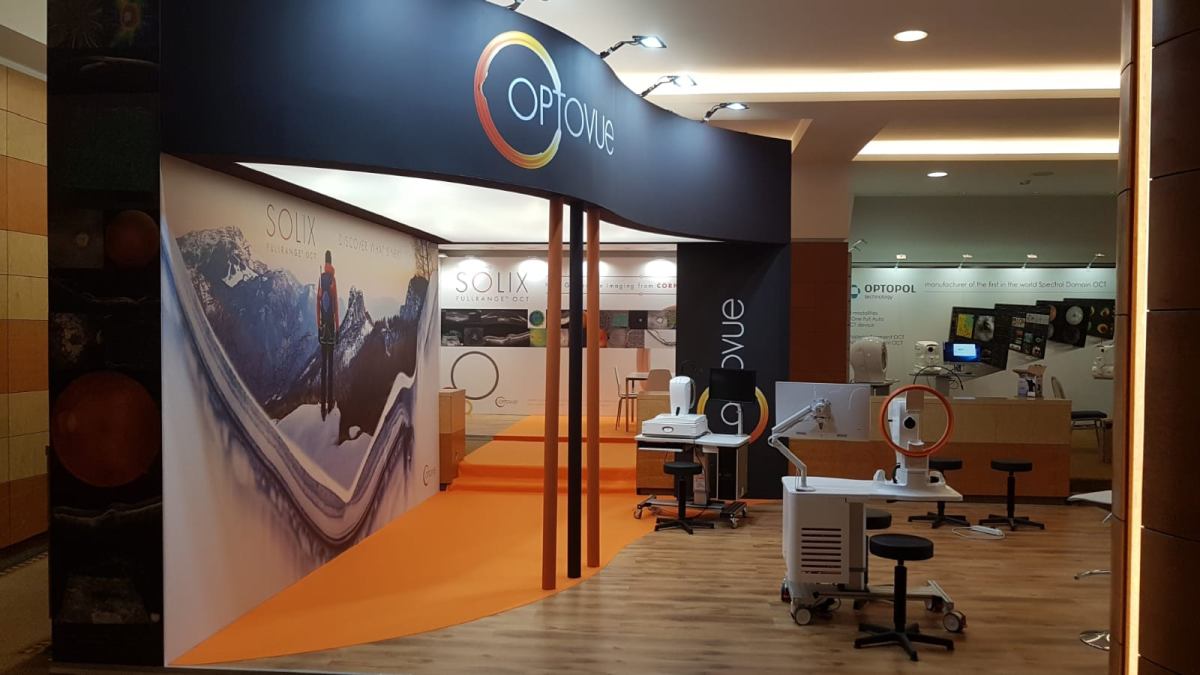 Our team, since the dawn of this congress, has been involved, over the years, to design and installation of the common areas of the conference, such as the reception desk, the personalized signs to be placed inside the hotel that welcomes the event, therefore the various information totem, the graphic banners placed to facilitate the visitor's journey. We also take care of the logistics and storage of any materials to be reused.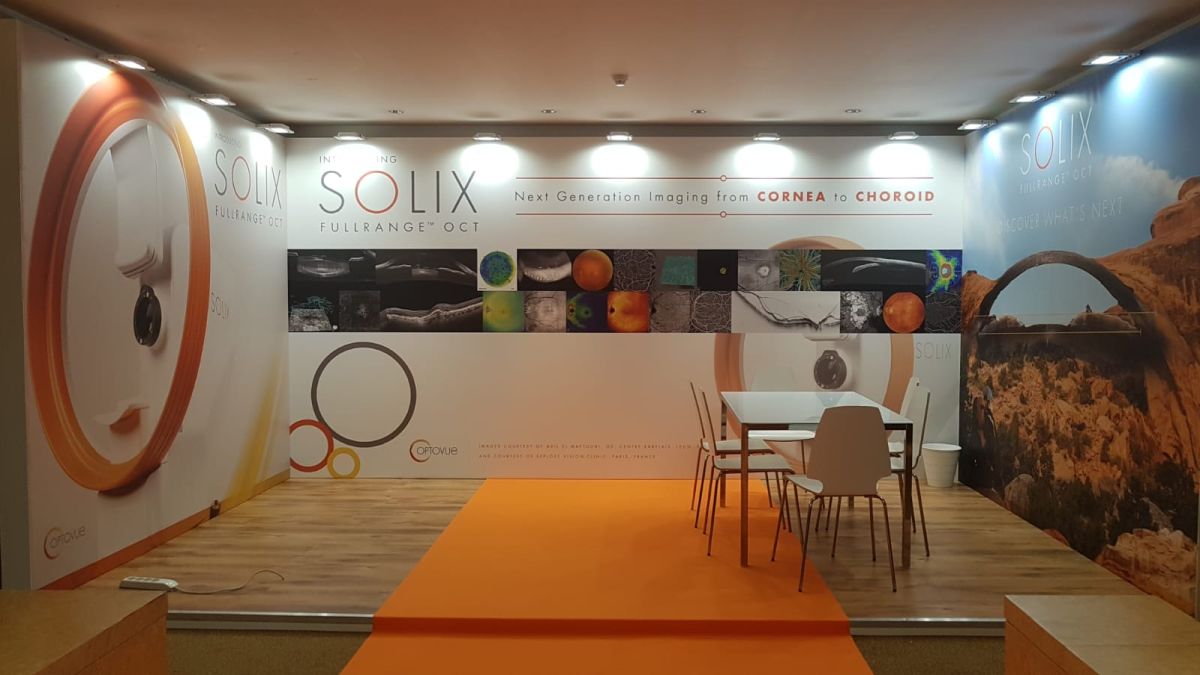 In addition to common areas installation, we took care of the design and construction of the Optavue's customized stand, the main sponsor of the conference. The exhibition stand, divided into two areas, of which the main one has the function of presenting the new machinery, therefore with the need to have ample space available, to permit to host many guests inside, as well as a reception desk and information area. The second space, on the other hand, was used more for meetings and encounters, thus a simply open space with a graphic on the walls and a meeting table.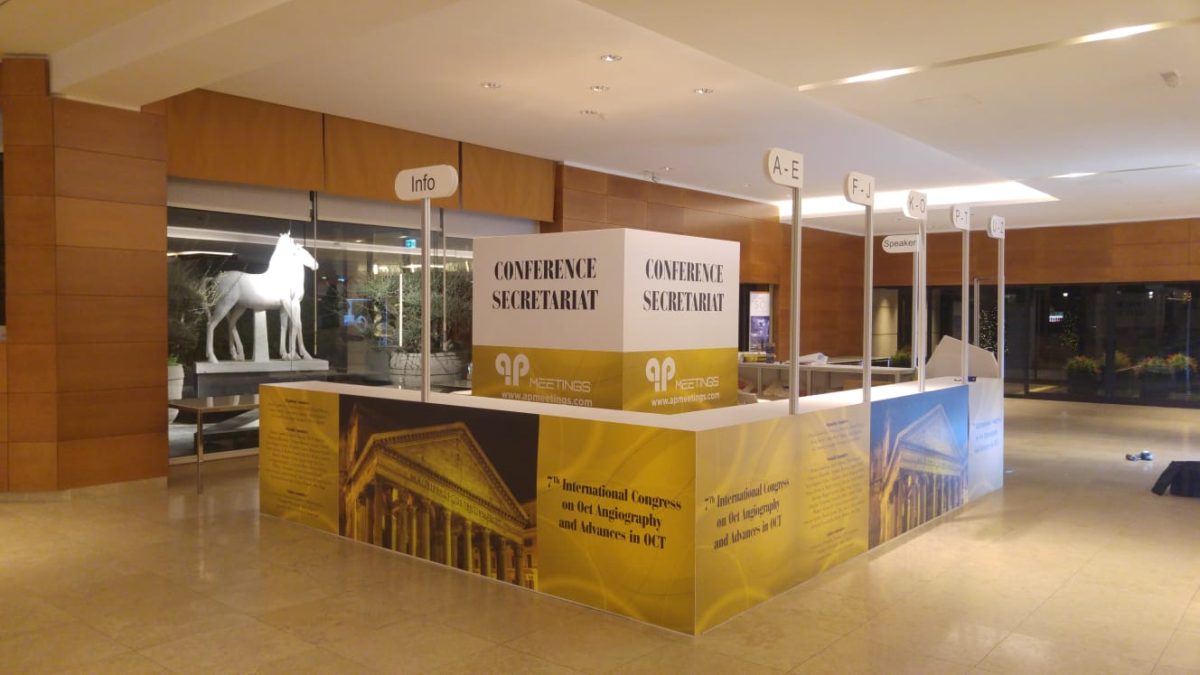 The large reception counter for visitors acceptance and registration.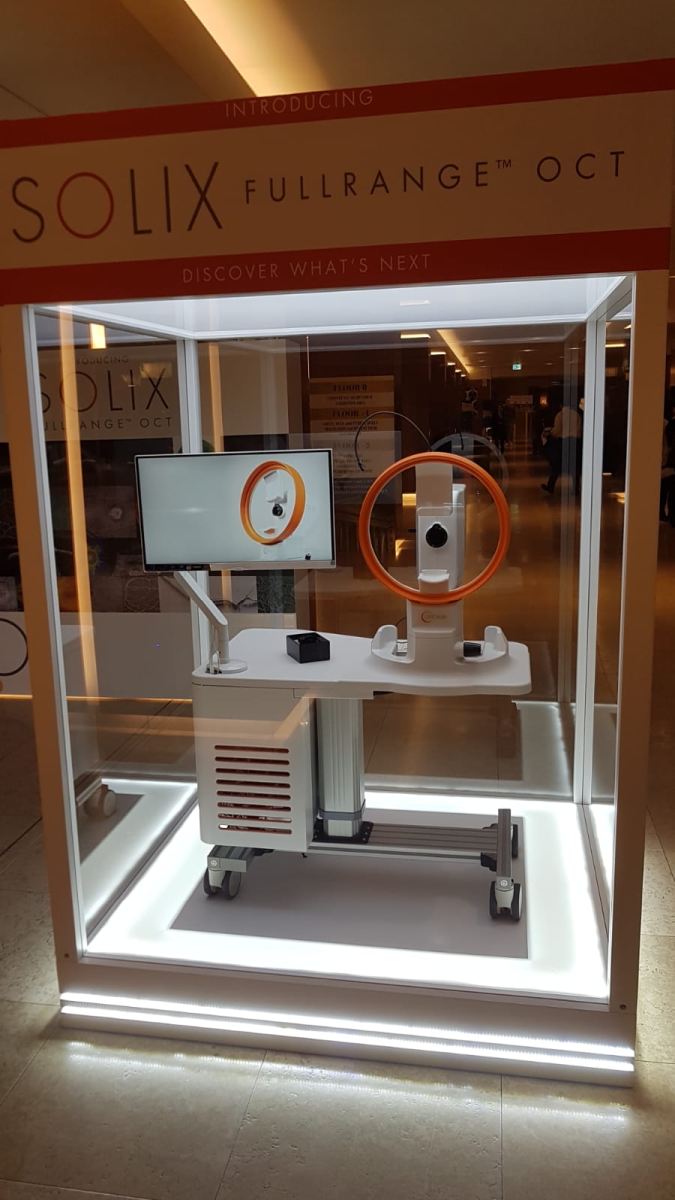 The showcase with lighting both from below and from above to enhance the new machinery presented by Optovue, as already mentioned, the main sponsor of the event.
Congress, meeting and events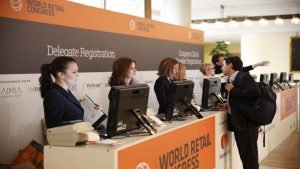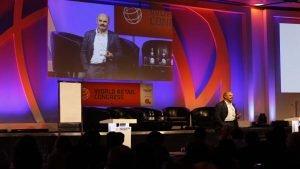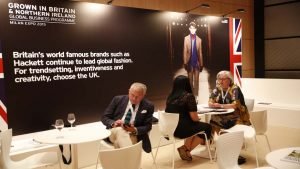 We are specialized in all around congress service, our team is at your disposal in all phases of the event, we assist you during the preparation, we can give you support even for what concerns the graphics artwork, and everything related to the design phase.
In our warehouse we have furnitures, counters, displays, in short, the products needed to organize your congress, you can choose them from our catalogs.
Finally, of course, we can take care of the logistics and assistance for the entire duration of the event.
Important agencies and organizations have already contacted us, among which we can mention World Retail Congress, the Fleet Europe or the FIPP Congress.