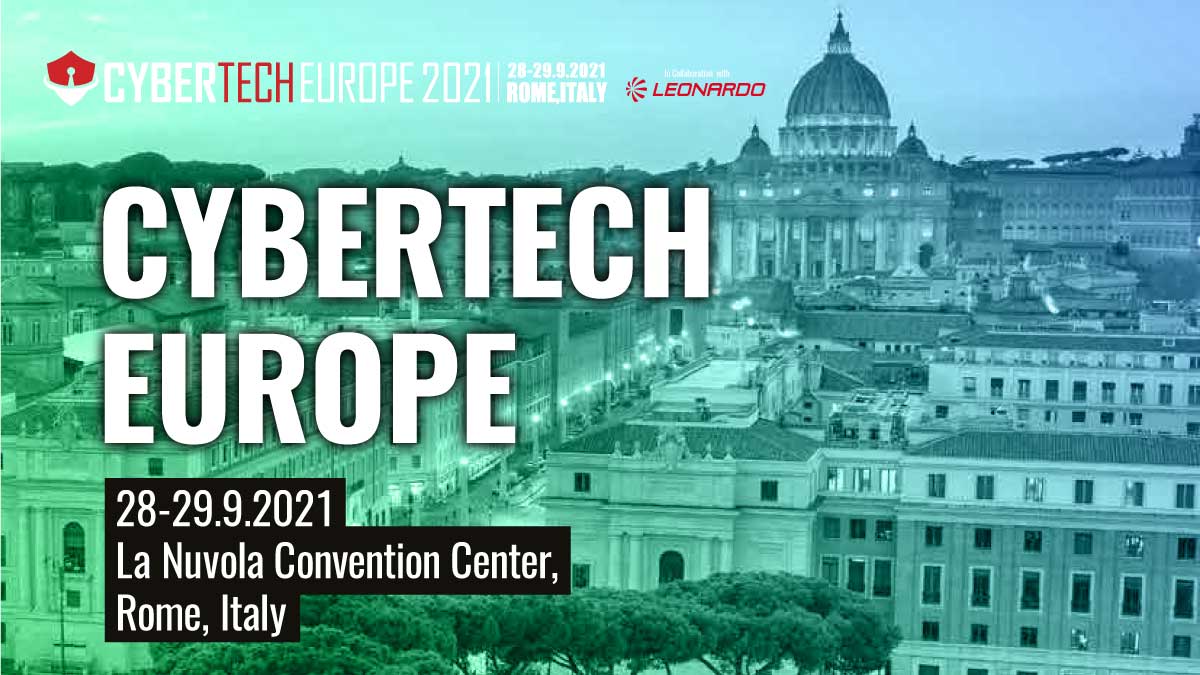 Cybertech Europe
Cybertech Europe is the IT security event, which has been taking place for some years in Rome at La Nuvola convention center, already famous and iconic building designed by Archistar Massimiliano Fuksas, located in the heart of EUR.
Our team has a good experience in design exhibition stands for this congress and we will be at your disposal also for the 2021 edition; among the various customers we can include "giants" of IT security such as Kaspersky Lab, Trend Micro and Eset, but not only, other renowned companies in the sector have also turned to us to request the rental of a customized exhibition stand, relying on us, they had no problems in having a boot that respected the restrictions present inside the building, we are able to guarantee attractive bespoke stands with the prevalent use of class 0 materials (based on the UNI CEI EN ISO 13943/2004 standard).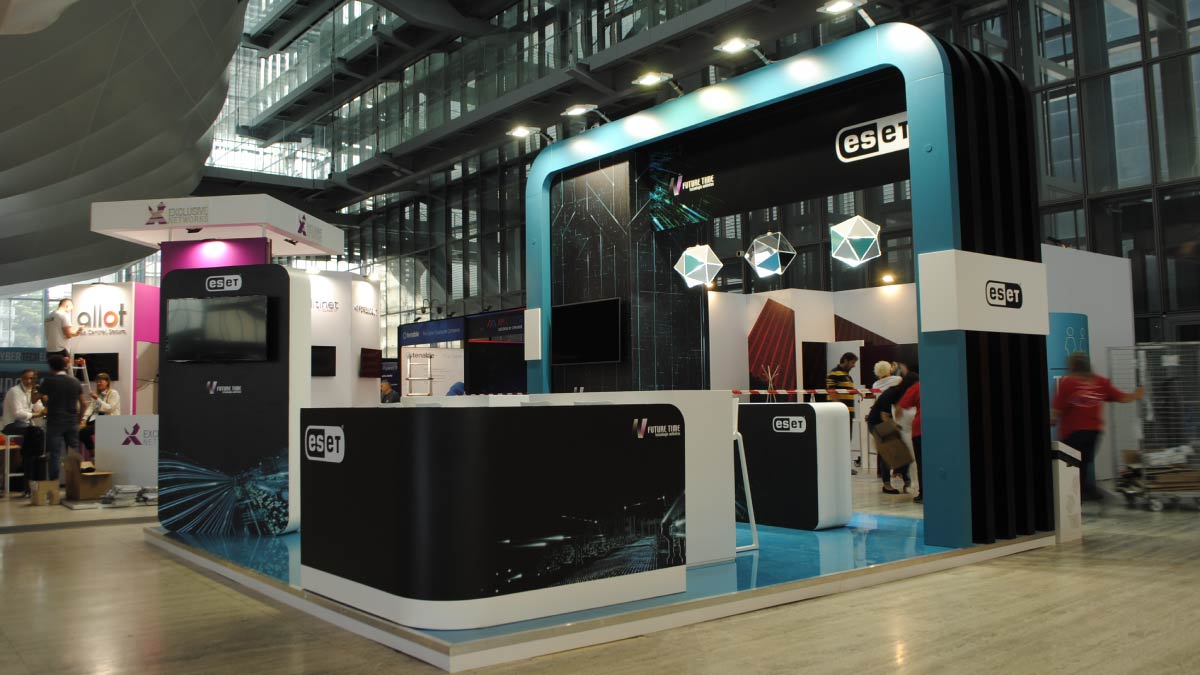 We are experts in exhibition stands design made with metal structures, including octanorm's shell scheme stands, respecting the particularly stringent fire regulations of the La Nuvola Convention Center, without affecting its design and quality.
So what are you waiting for to contact us for your next stand at Cybertech Europe 2021? Our team will be at your disposal to follow you during design process, taking care of the logistics and finally obviously carrying out the assembly, disassembly and storage of the stand, if you decide to reuse it for the following year or in other congresses or fairs. 
Contact us to find out more, to request a customized project without obligation or for a quote.
Some more information about the event:
The conference, taking place on September 28-29, 2021, will bring together thousands of representatives from all across Europe and abroad! From lectures, plenary sessions and VIP speakers, Cybertech Europe 2020 will feature an extensive exhibition for multinational companies and SMBs alike, as well as a Startup Pavilion, where new and innovative startups will display their cutting-edge technologies.