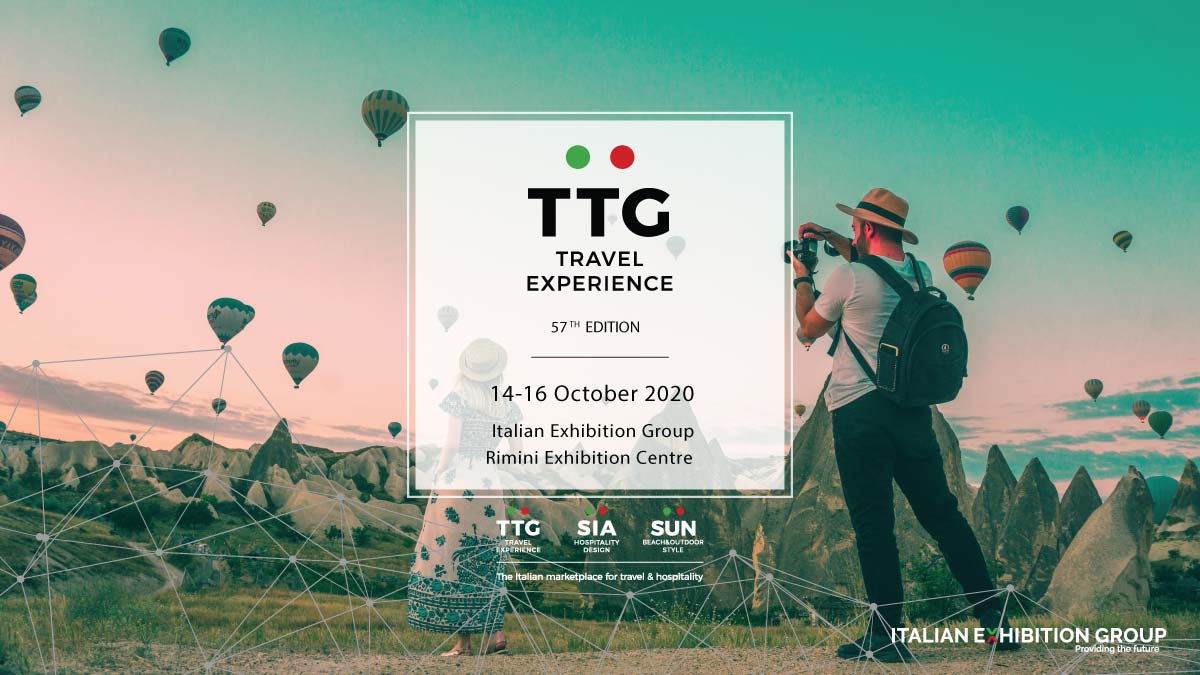 TTG Travel Experience 14-16 Oct.
This year too, a fixed stop on the calendar will be this event, our tradition of stand design and construction at the Rimini fair is now consolidated, among the numerous bespoke exhibition booth made, the various projects stand out for Grimaldi Lines, our loyal customer for many years. But in general we have done many booths for customers operating in the tourism sector, down you can see some installations made not only for the Ttg, but also at the Bit in Milan, passing through WTM in London and ITB Berlin.
So if you are looking for a reliable partner with proven experience, contact us now.
Some more information about the fair:
TTG Travel Experience is the most important and effective business-to-business exhibition in Italy.
It is a structured networking tool through which you can find opportunities, explore content and trends in the worldwide industry, and take part in a profitable commercial matching programme for Destination all over the world. The show offers tradition and innovation in tourism under the same roof.
TTG Travel Experience bring together at a single event the communities of the industry's three leading trade shows: TTG Travel Experience, Italy's main International tourism show and the largest marketplace for Italy's tourism offer worldwide; SIA Hospitality Design, the International hospitality exhibition; Sun Beach&Outdoor Style, the open-air holiday show.