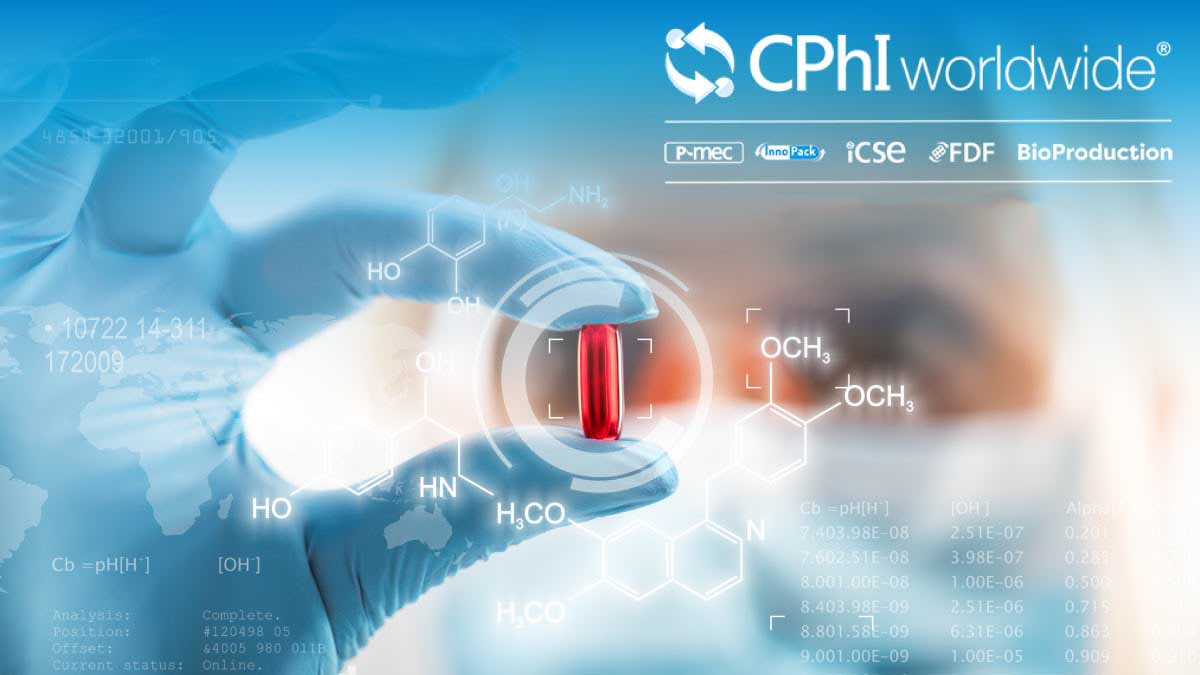 Exhibition stand builders for CPhI
Are you looking for a exhibition stand builders company at CPhI Europe? You are on the right page: we design, build and set up your bespoke stand, but not only: we will take care of managing the logistics and compiling the necessary documents to be sent to the fair, after the event we offer the possibility of storing the stand for future reuse.
We are a reliable partner with proven experience, our team over the years has developed an inclination towards the medical industry sector, we have numerous customers who rely on us to have a clean and effective job.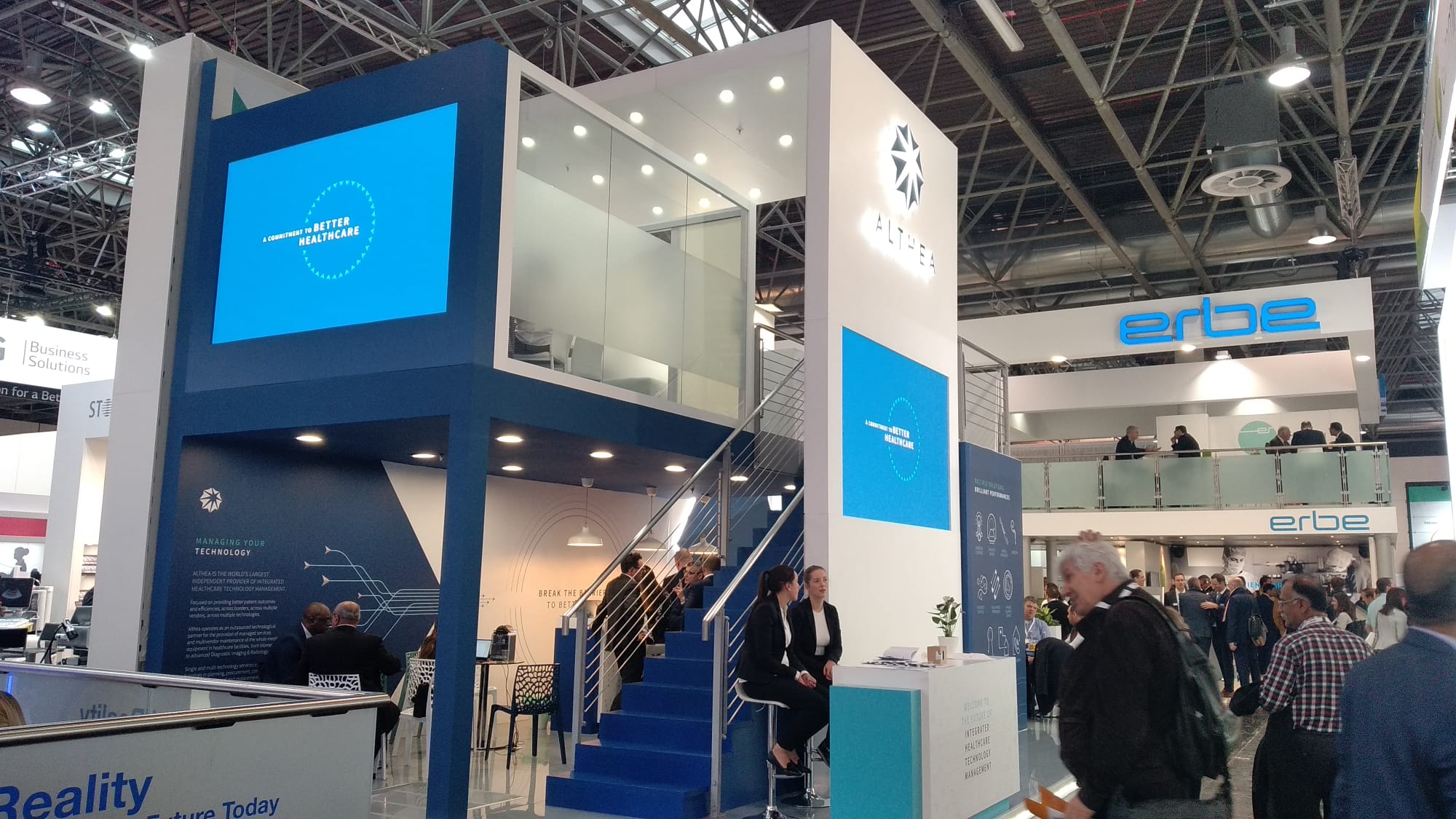 We are able to create a varied range of stands for CPhI, from the largest with two floors, such as the Althea stand in the image to small stands for conferences; especially in the latter case, some works are designed to be reassembled several times so as to be able to face an entire calendar of conferences, with enormous benefits for costs. Select "itinerant stands" in your request for quote, if you are interested in this option, we will offer you a custome booth that can be remodeled in different spaces.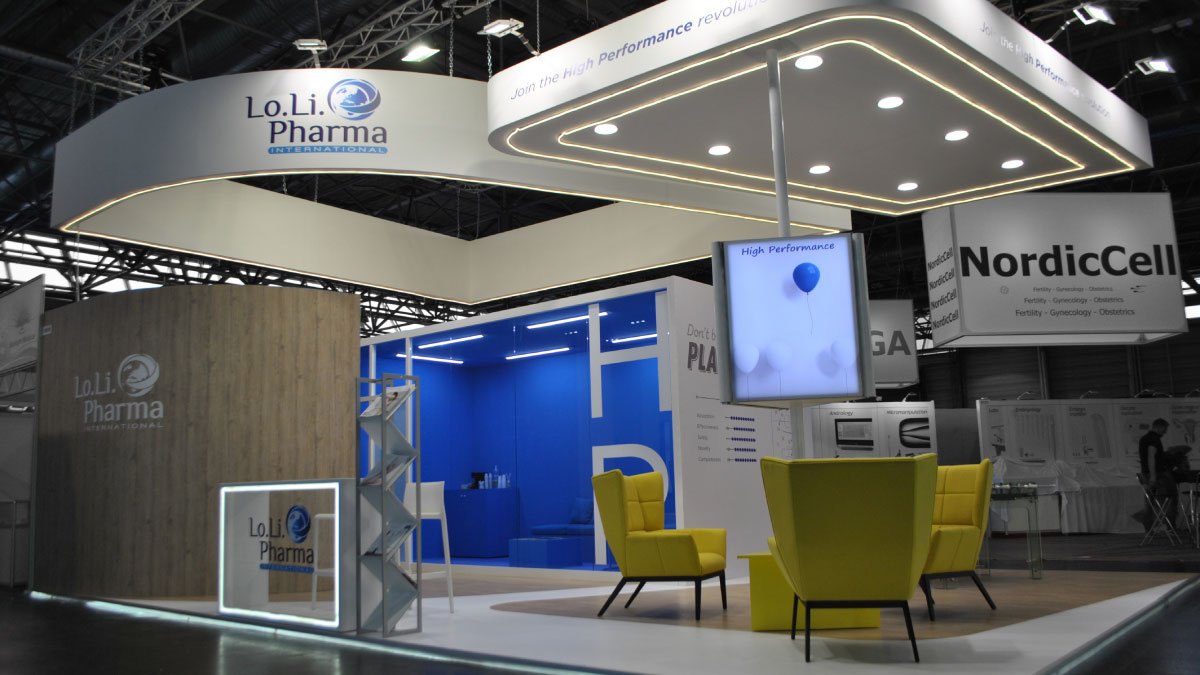 This year one of the major pharmaceutical events will take place in Milan, this fundamental showcase for professionals in the sector represents an opportunity to exhibit their products in the best possible way. We will be present with our team as exhibition stand builders, so contact us for a free project or a no-obligation quote!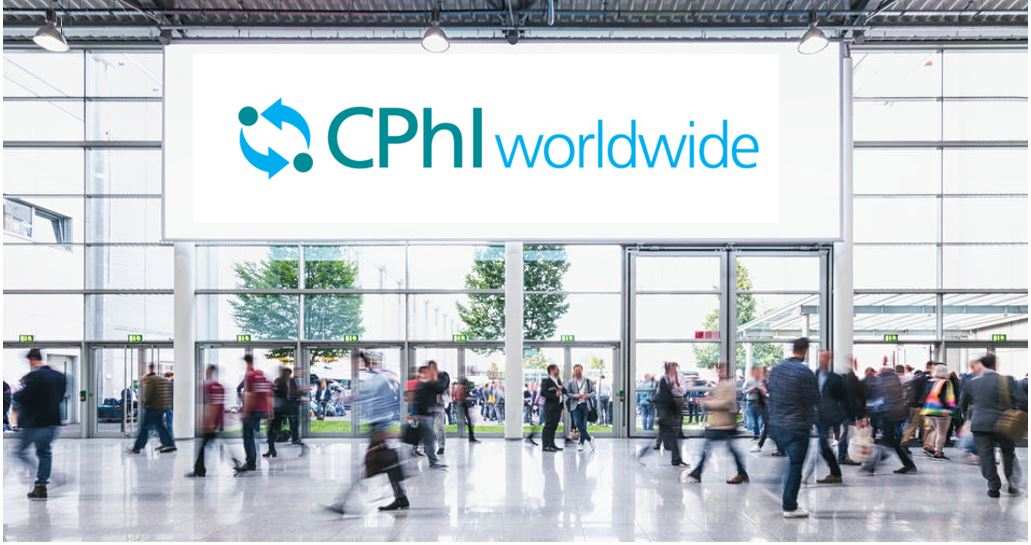 Some information about the event:
Not just a pharmaceutical trade show, CPhI Worldwide offers the opportunity to advance personnel development on site through over 70 hours of free learning opportunities. Conferences, panel discussions and Insight Briefings to hear industry thought leaders discuss where the pharmaceutical industry is headed, its challenges, trends and opportunities.
This year it will take place at the Milan Fair premises from 9 to 11 November 2021