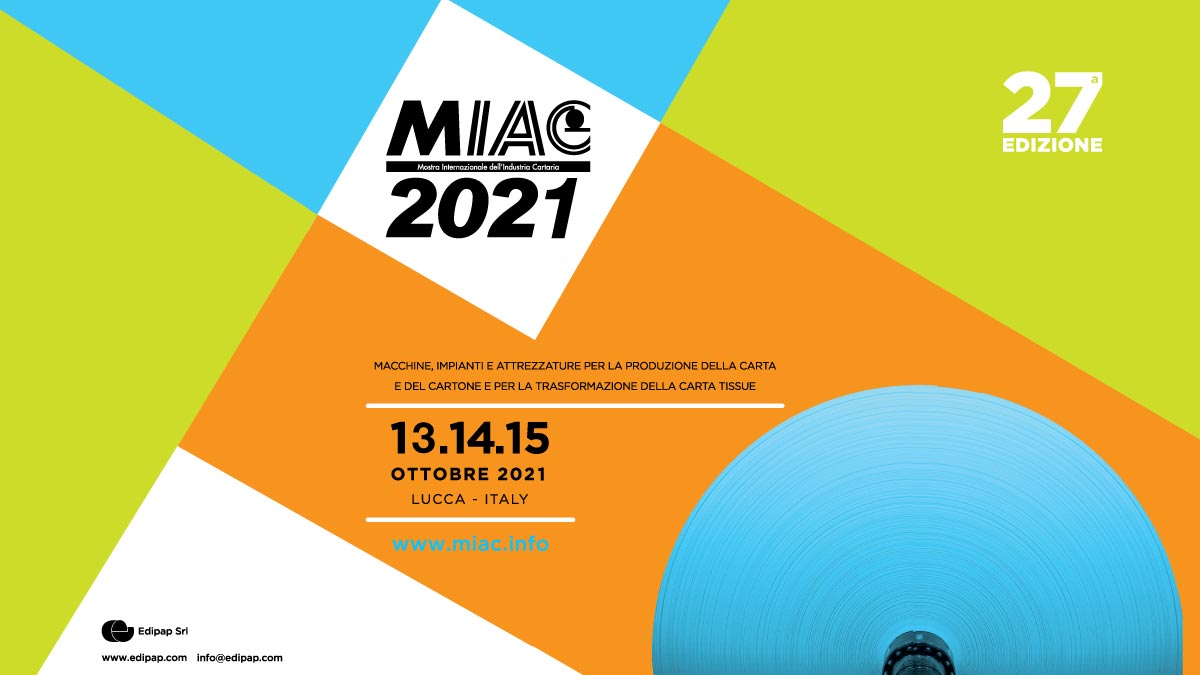 Stand contractor for MIAC
Are you looking for a exhibition stand contractor for MIAC? We guaranteeing you a turnkey service, we will take care of logistics, assembly and everything related to the fair event, there will not be stress for you. We are the right stand contractor for you.
Our team now boasts a great experience in the exhibition stands design and construction at MIAC in Lucca and we will be present with different customized stand also for the 2021 edition; many clients turn to or have turned to us for their exhibition stand design, among these we can mention the italians TMC and De Iuliis, the american company Infinity and the spanish Tecno Caucho, just to mention the most loyal companies.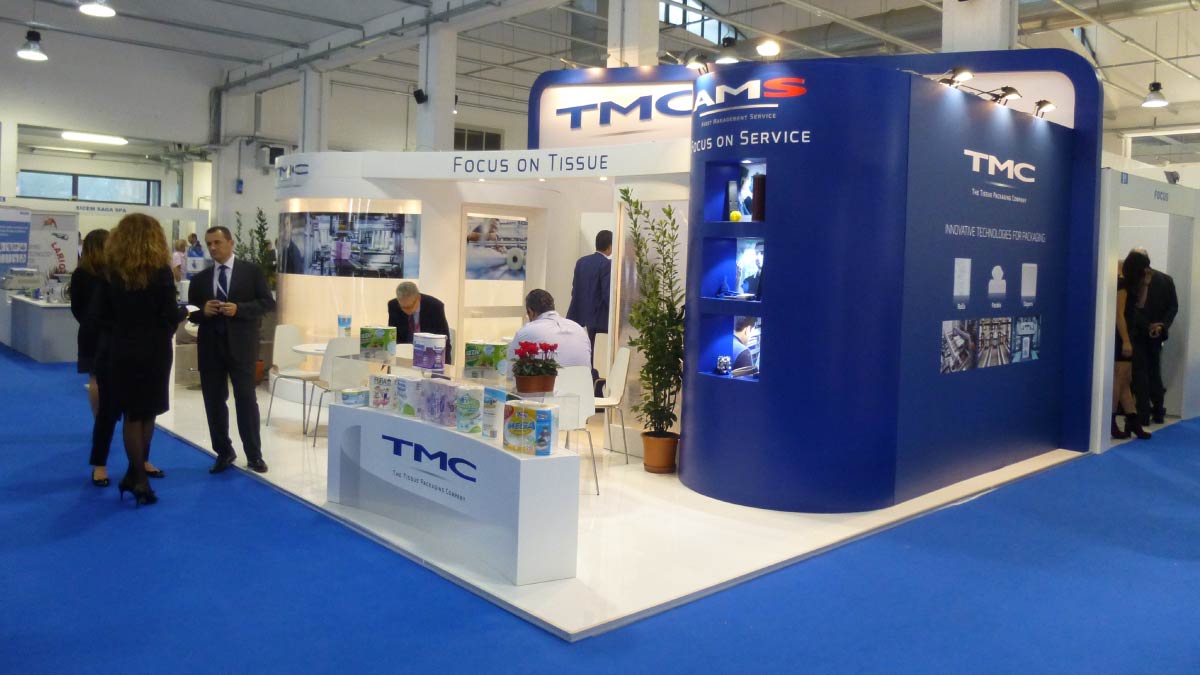 Usually these companies opt for the storage and reuse service for subsequent events, thus requiring the possibility of having fait trade stand designed to be modular to adapt to the different areas of the various events.
As you can imagine, this solution guarantees considerable economic savings, in fact by planning the events in which you are interested in participating, we design the exhibition stand to keep the same line and mainly using the same structures, without having to create new ones every time.
But it is also the brand that benefits from this choice, the stand will have its own line that will reflect the values of the company and will become recognizable by the professional of the sector visiting the fair.
What are you waiting for? Contact us for your trade fair stand design for MIAC?
Contact us for more information, to request a tailor-made project without obligation or for a quote
Some information about the event:
Miac takes place in Lucca, a full overview of the technology for the paper industry sector, from the production of paper and cardboard to the converting of tissue paper. Visitors can meet the leading international companies of the Paper Industry.