Do you want to present your company at Mido in the best possible way, with an elegant and distinguished exhibition stand that knows how to catch the visitor's gaze?
You are in the right place, we are your ideal exhibition stand builders for MIDO, we have been designing and setting up for this event for years, we are aware of how important it is to convey the brand's message. Especially in a show like this in the eyewear sector, where style and attention to detail are fundamental.
We will follow you throughout the conceptual and construction process of the exhibition stand. Starting from your briefing, we will elaborate a design proposal which we will then adapt together to best meet your needs.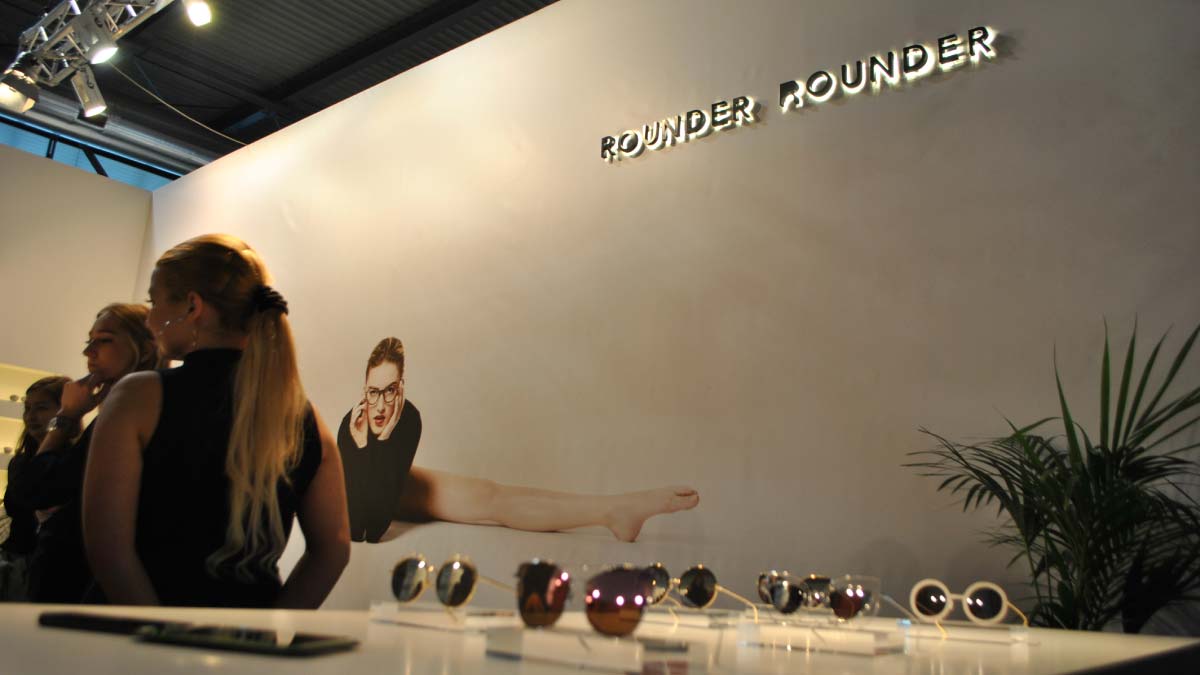 If the stylistic and economic proposal is finally to your liking and adequate, we will proceed with the construction and organizational phase, from stand production to the interaction with the organization and the exhibition center for the presentation of the necessary documentation. We will free you from bureaucratic stress to allow you to focus only on the event.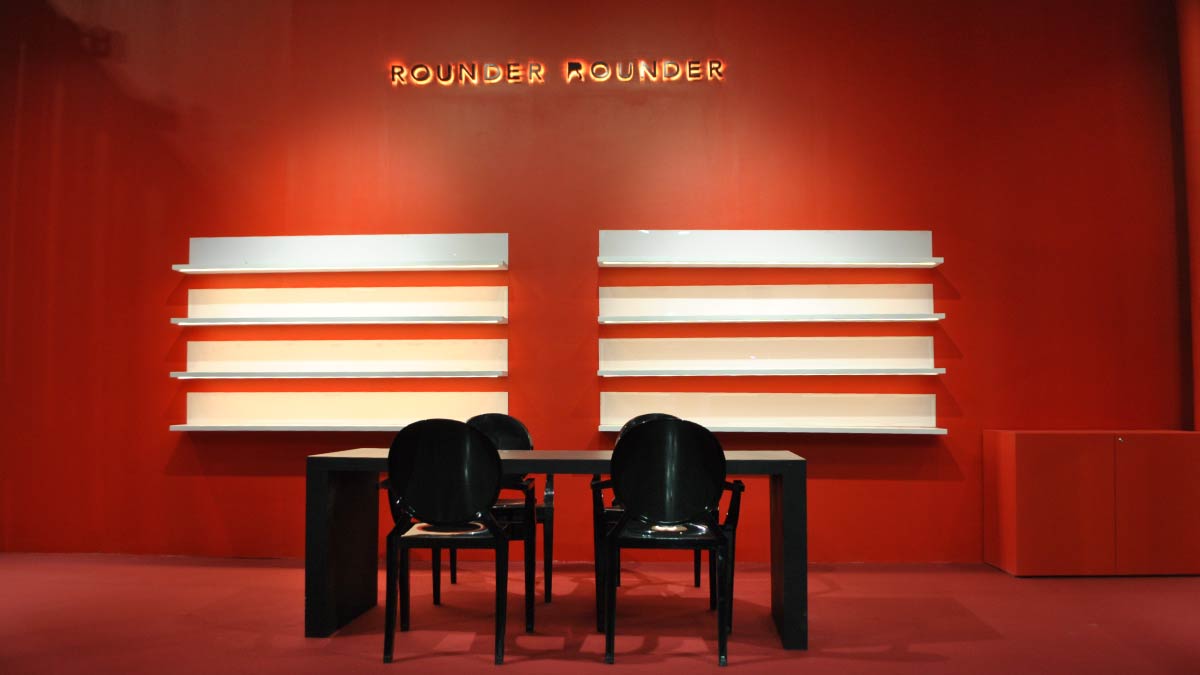 We guarantee reliability and availability, we will be at your side for any need, always trying to find the best solution.
We also offer the possibility, if you need to, to deposit the exhibition stand in our warehouses, so that it can be reused or adapted for other events, such as the Silmo in Paris, or simply to resubmit it the following year.
So what are you waiting for to contact us for a design and quote without any obligation?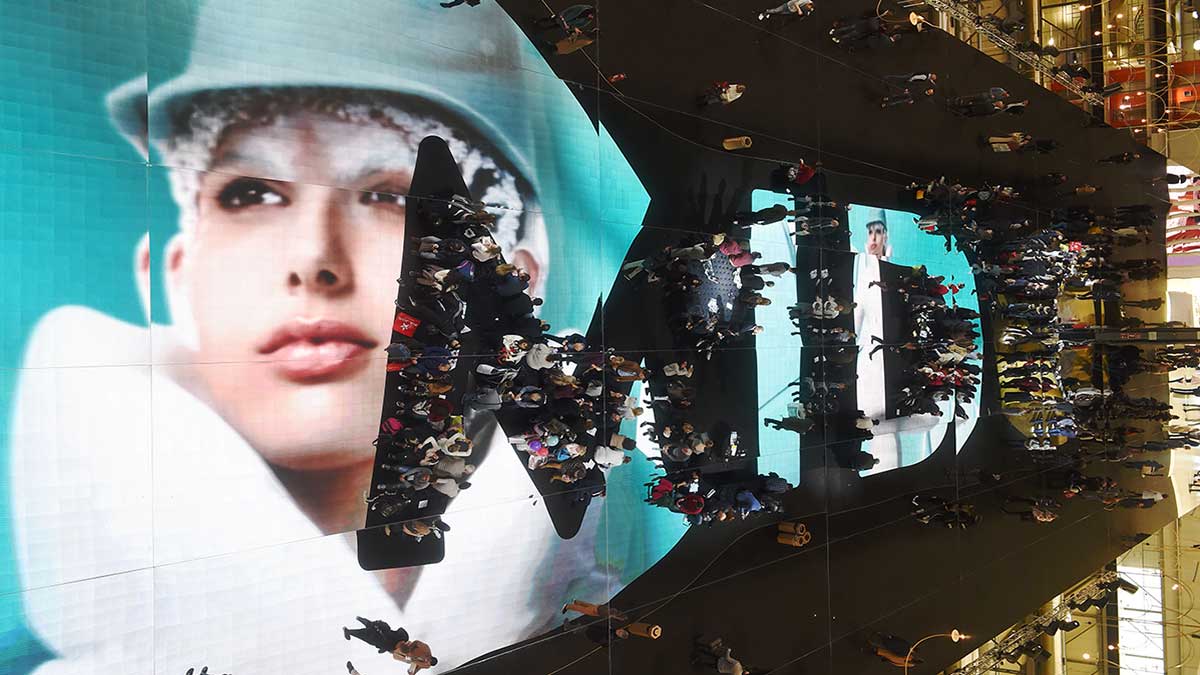 Some notes on MIDO
One of the most important events in the world dedicated to eyewear, an event that dictates the new trends in the sector, boasts more than 50,000 professional visitors from all over the world for this highly appealing show in which to do business and share experiences with other operators of the sector.
The event takes place in Milan, the fashion capital, at the Fiera Milano Rho exhibition center, there are different exhibition areas: ranging from the fashion district, passing through the lens sector, laboratories and much more. In short, for an operator in the sector it is impossible not to participate!
So come on, start thinking about your exhibition space with us, we are waiting for you!