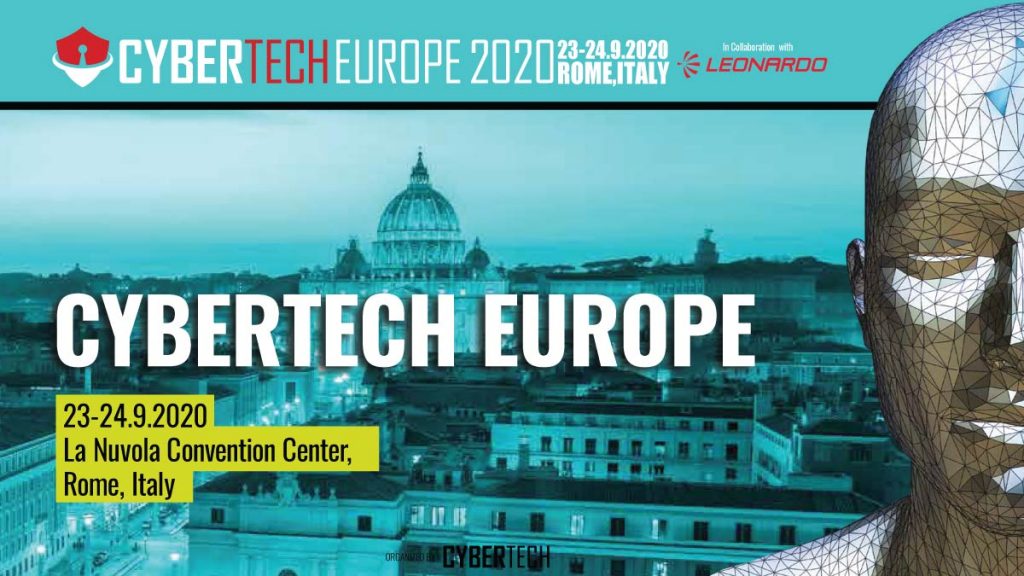 Cybertech Europe 23-24 Sept.
The cybersecurity event, which has also been stopping in Rome for a few years, at the La Nuvola convention centre, the famous structure of the Archistar Massimiliano Fuksas, located in the heart of Eur.
We have built stands since the first conference in Rome and we will also be present for the 2020 edition; among the various customers we can include "giants" of IT security such as Kaspersky Lab, Trend Micro and Eset, but not only that, other renowned companies in the sector have also turned to us to request the rental trade fair stand, which respects the other the restrictions present inside the building, managing to ensure attractive fittings even in class 0.
We are experts in exhibition stands made with metal structures that comply with the Nuvola fire regulations without affecting the design and quality, so what are you waiting for to contact us for your next stand at Cybertech 2020?
Some more information about the event:
The conference, taking place on September 23-24, 2020, will bring together thousands of representatives from all across Europe and abroad! From lectures, plenary sessions and VIP speakers, Cybertech Europe 2020 will feature an extensive exhibition for multinational companies and SMBs alike, as well as a Startup Pavilion, where new and innovative startups will display their cutting-edge technologies.